Welcome to the
Karoo Donkey Sanctuary
Africa's largest Donkey rescue & rehab facility. Located in South Africa.
Donate NOw
Visit Us
Working towards a world where donkeys and horses live free from suffering, and their contribution to humanity is fully valued.
OUR STORY
Started in 2015, our primary mission is to provide a permanent refuge and a safe haven for previously abused, neglected and elderly donkeys and horses.

LEARN MORE
The Donkey Skin Trade
Did you know that 4.8 million donkeys are slaughtered for their skins every year?
Stop the Slaughter. Help us end the donkey skin trade.
LEARN MORE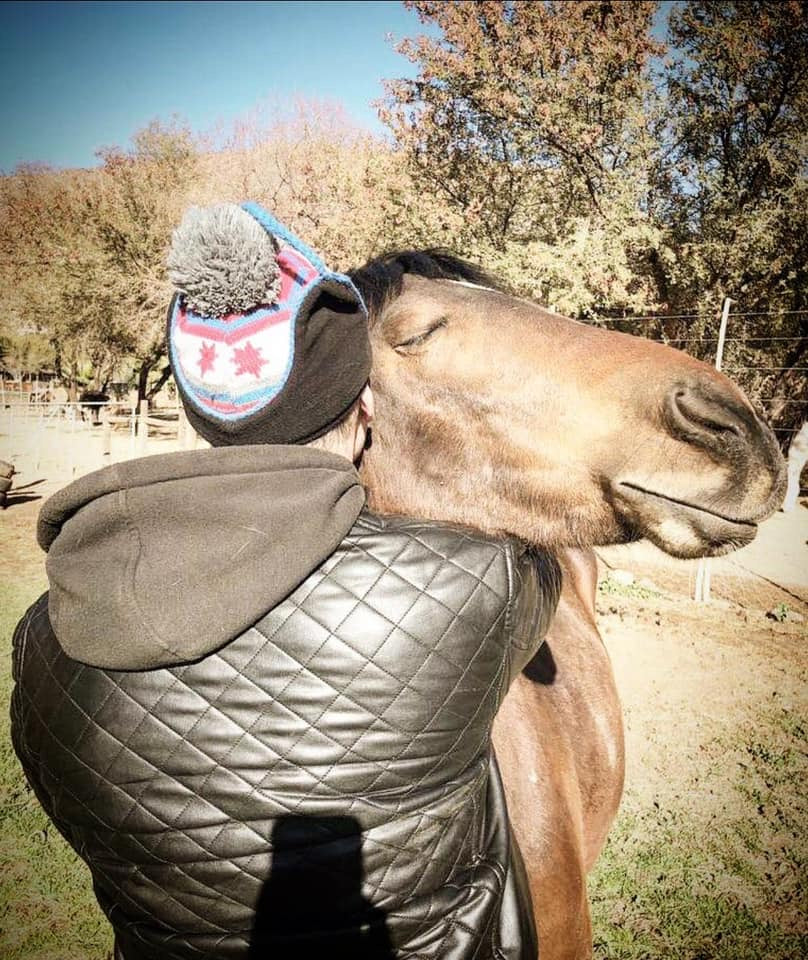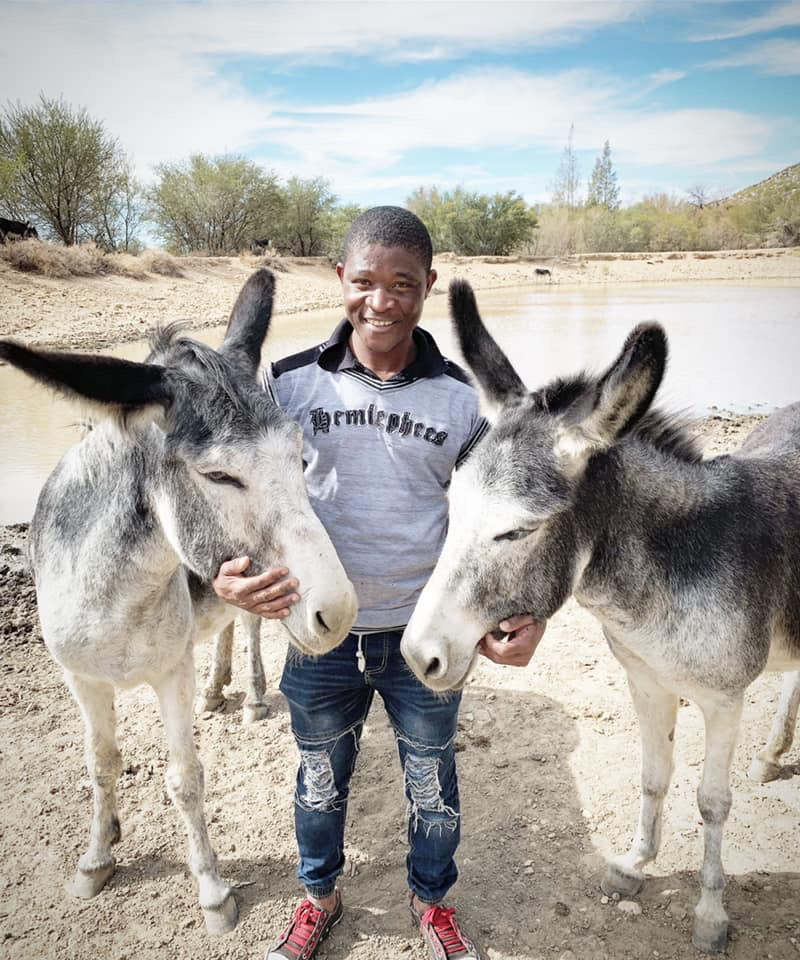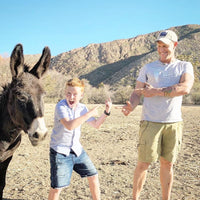 or via EFT:
Karoo Donkey Sanctuary
Standard Bank
Branch: Tyger Manor 05 04 10
Account No. 300 874 049
International SWIFT : SBZAZAJJ
Standard Bank Group Limited (South Africa)
About Donkeys
Over 50 million donkeys and mules exist in the world, but despite this the number of pure-bred animals within each breed is generally low, with several on the verge of extinction.
LEARN MORE
STAY FOR A TOUR
All proceeds go towards our care and rehabilitation work at the sanctuary.

Monday to Sunday:
10h00
12h00
14h00

PLAN A VISIT